Cisel realized its first production line for flexible pcb in 1984. Today the company, with its 5 production lines, is a leader manufacturer in this sector for the European market.
Over the last 30 years, sectors like automotive, medical, industrial, telecommunications, white goods, lighting, have increased the demand for this kind of products and Cisel is proud to have been a pioneer and an integral part of this growth.
The most used materials are Pi-Pen-Pet laminated with ED, EDHD, RA-type copper. Depending on the application sector, the adhesive formulation systems of the laminates must be chosen, which can range from a temperature of 100 ° C up to 130 ° C ; for higher temperatures materials without adhesive are used.
From a technological point of view, it is possible to supply single-sided, double-sided flexible pcb s with plated through holes and multilayer up to 8 layers.
The process according to the types of material , can be panel and reel to reel both for single and double-sided with plated through holes. As for other technologies, also for the flexible pcb all surface finishes can be applied with the exception of HASL. Track protection with UV and photographic resit and cover-lay which can be applied either to panel or to reel to reel.
Alu/Flex
The growing demand for the use of metallic materials such as Aluminum, Steel and Copper has led Cisel to develop a series of products for bonding flexible PCBs, in Pi-Pen with dissipators.
This particular gluing system allows the various materials of the circuit to dilate according to the natural base but to return to the origin, once subjected to thermal shocks such as, for example, the welds.
These products are called Alu / Flex and find their main application in the automotive sector and in the lighting sector.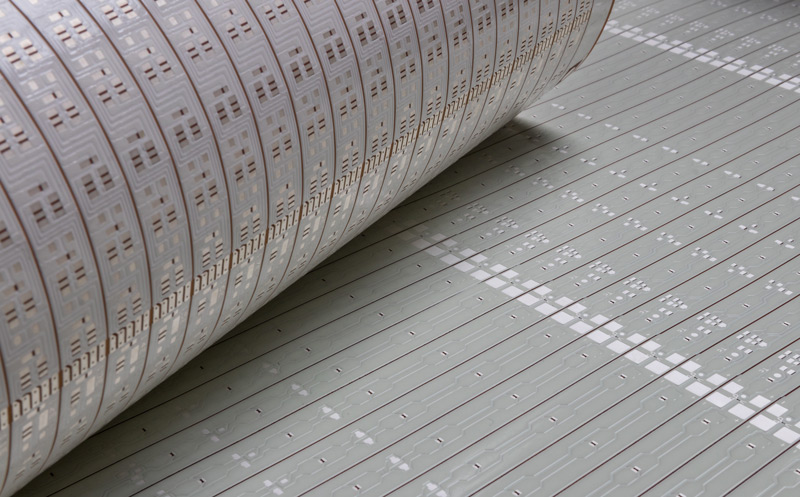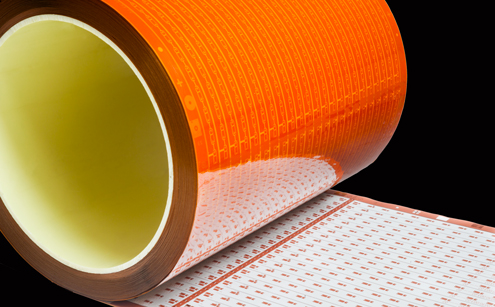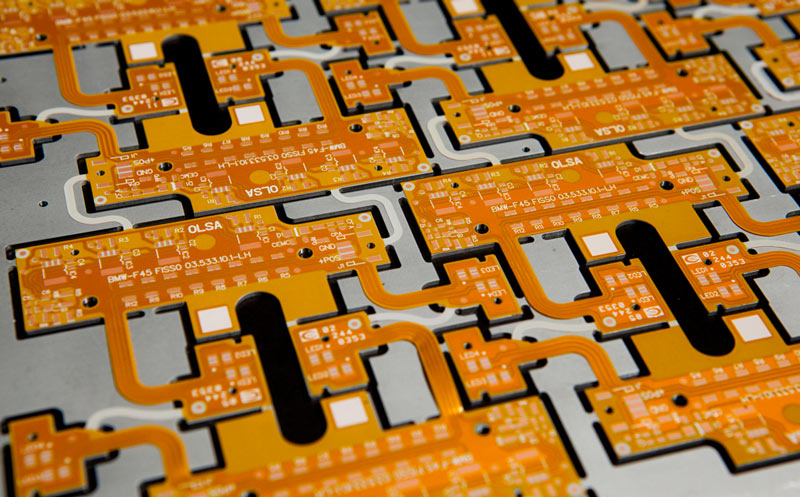 Flexible pcb - Technical details

Tipology
Single side
Double Side STH (Silver Through Hole)
Double Side PTH (Plated Through Hole)
MLB 2-8 Layers
Aluminium Flex
Base Material ( Polyurethane – Epoxy – Acrylic – Adhesive less)
Thickness of base material - copper and Rigid  on demand
Copper Finishing
OSP
Chemical Tin
Chemical Silver
Chemical Ni/Au
Chemical Ni/pd/Au
Electrolytic Tin/li>
Electrolytic Ni/Au
Carbon Paste/li>