Starflex technology consists in the combination of rigid FR4 materials and Pi flexible, integrated together. A fundamental element for the realization of the starflex technology is the use of very high quality materials, as well as highly innovative production techniques.
Cisel, for many years, has provided these high technology products, up to 6/8 layers..
The sectors where they are most used are the medical, aerospace and automotive sectors..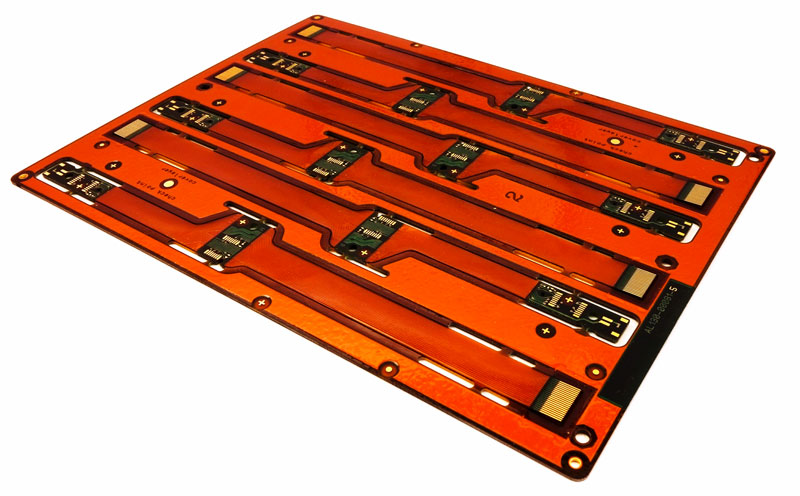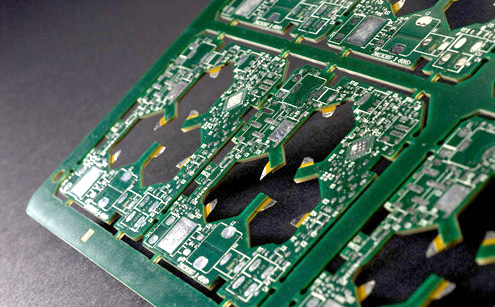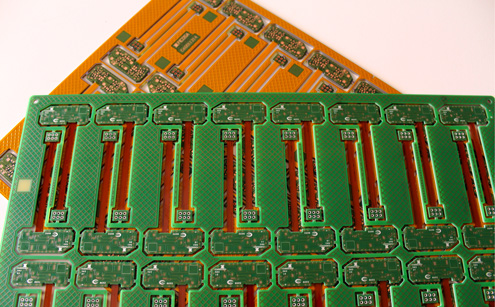 Rigid-flex pcb - Technical details

Tipology
Starflex
Single side with FR4 reinforcement
Double Side
MLB 4-8 Layers
Reinforcements in various materials and thicknesses
Base Material ( Acrylic – Adhesive less)
Pi
Rigid (FR4 - Aluminium)
Thickness of flexible and rigid materials on request
Copper Finishing
OSP
Chemical Tin
Chemical Silver
Chemical Ni/Au
Chemical Ni/pd/Au