Dissipating materials such as Aluminum and Copper, are also used directly in the production of PCBs with the "IMS" technology.
This technology finds its main application in  Industrial lighting, automotive as well as in the sector  of adapters / power supplies for electric machines,  where a considerable dissipative capacity is required.
Although the specialized market offers a wide range of products of this type (from 0.5 w / mk to 15 w / mk), Cisel has studied and developed its own material called "Thermal E" which is a valid alternative to existing products both in terms of competitiveness and performance.
Thanks to Thermal E, Cisel is able to supply aluminum printed circuit technology also in double-sided and multi-layer versions with plated through holes.
Thermal E is UL approved for some versions and used and approved by the Automotive market since 1998.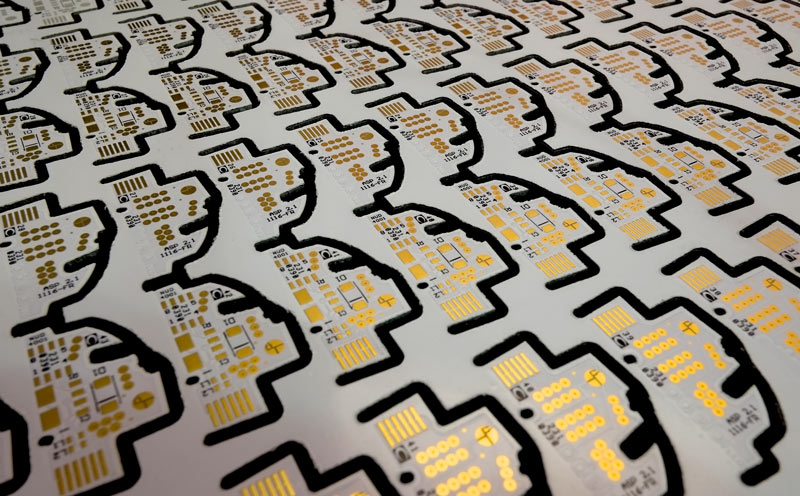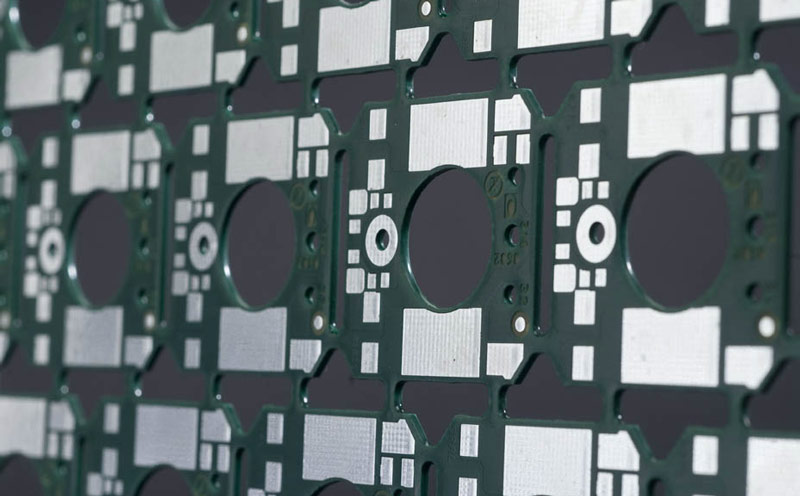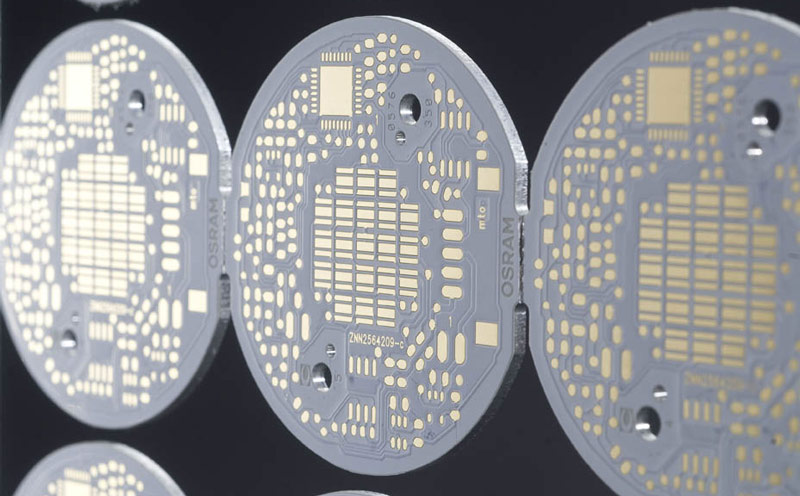 Metal core pcb - Technical details

Tipology
Single side
Double Side PTH (Plated Through Hole)
MLB
Aluminium Flex
Base Material (from 0,5W/mK up to 12W/mK)
Alu Dieletric copper
Alu Ceramic copper
Alu Flex
Copper ceramic copper
Copper Dieletric Copper
Copper Finishing
OSP
Chemical Tin
Chemical Silver
Chemical Ni/Au
Chemical Ni/pd/Au
Electrolytic Tin
Electrolytic Ni/Au
HASL
Carbon Paste